WEDDINGS on the coast of maine
Wentworth
Event Center
Plan Your wedding, Stress Free!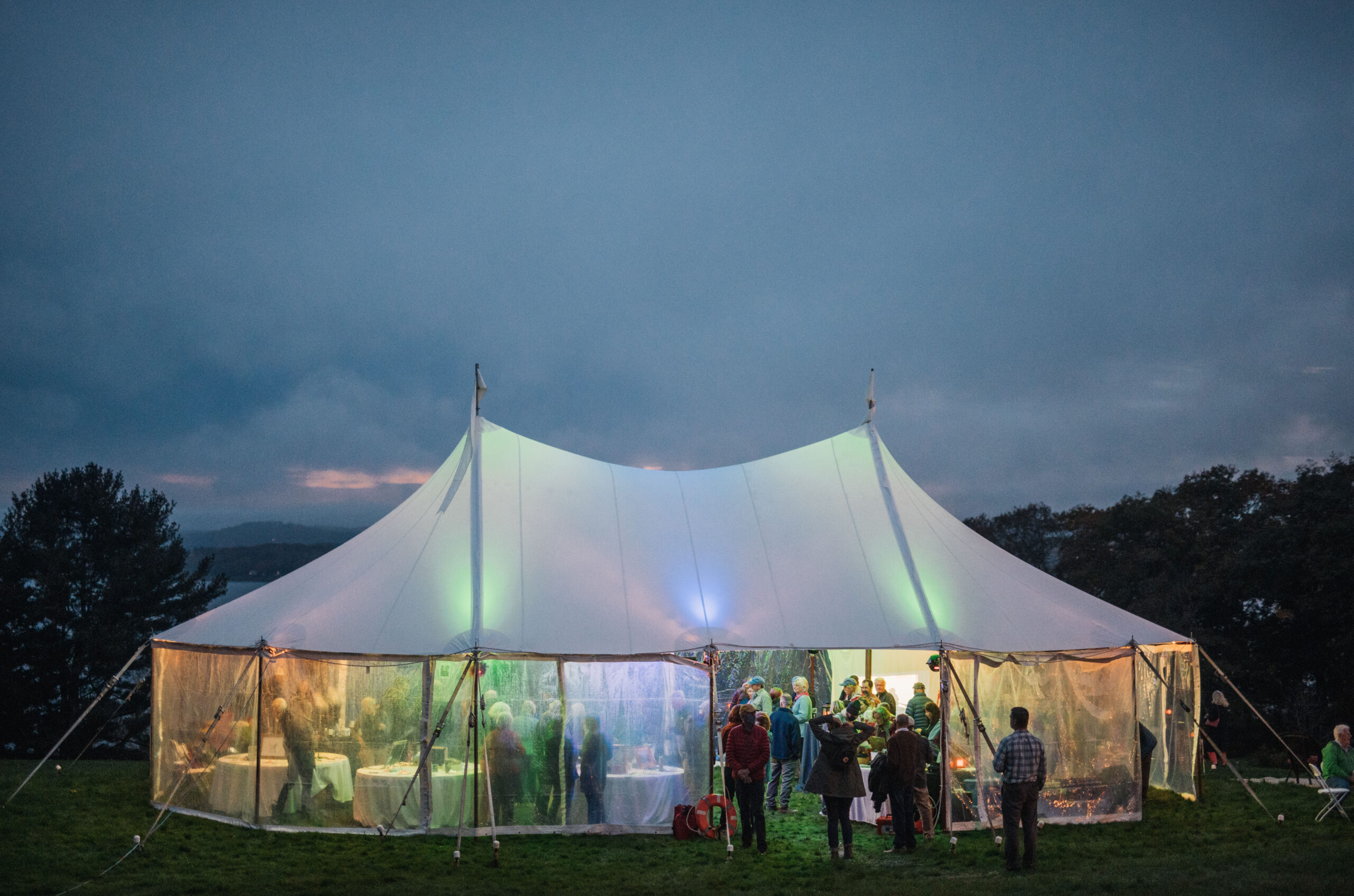 WEDDINGS on the coast of maine
Wentworth
Event Center
Plan Your wedding, Stress Free!
ABOUT US
The Wentworth Event Center is a family owned and operated wedding and event venue on the coast of Maine.  Our grand lawn slopes to the rugged Maine shoreline. Our patio overlooks the Grand Lawn and the Bay offering the perfect place for your cocktail hour or reception. Wedding tent's can be placed on the Grand Lawn or the Patio.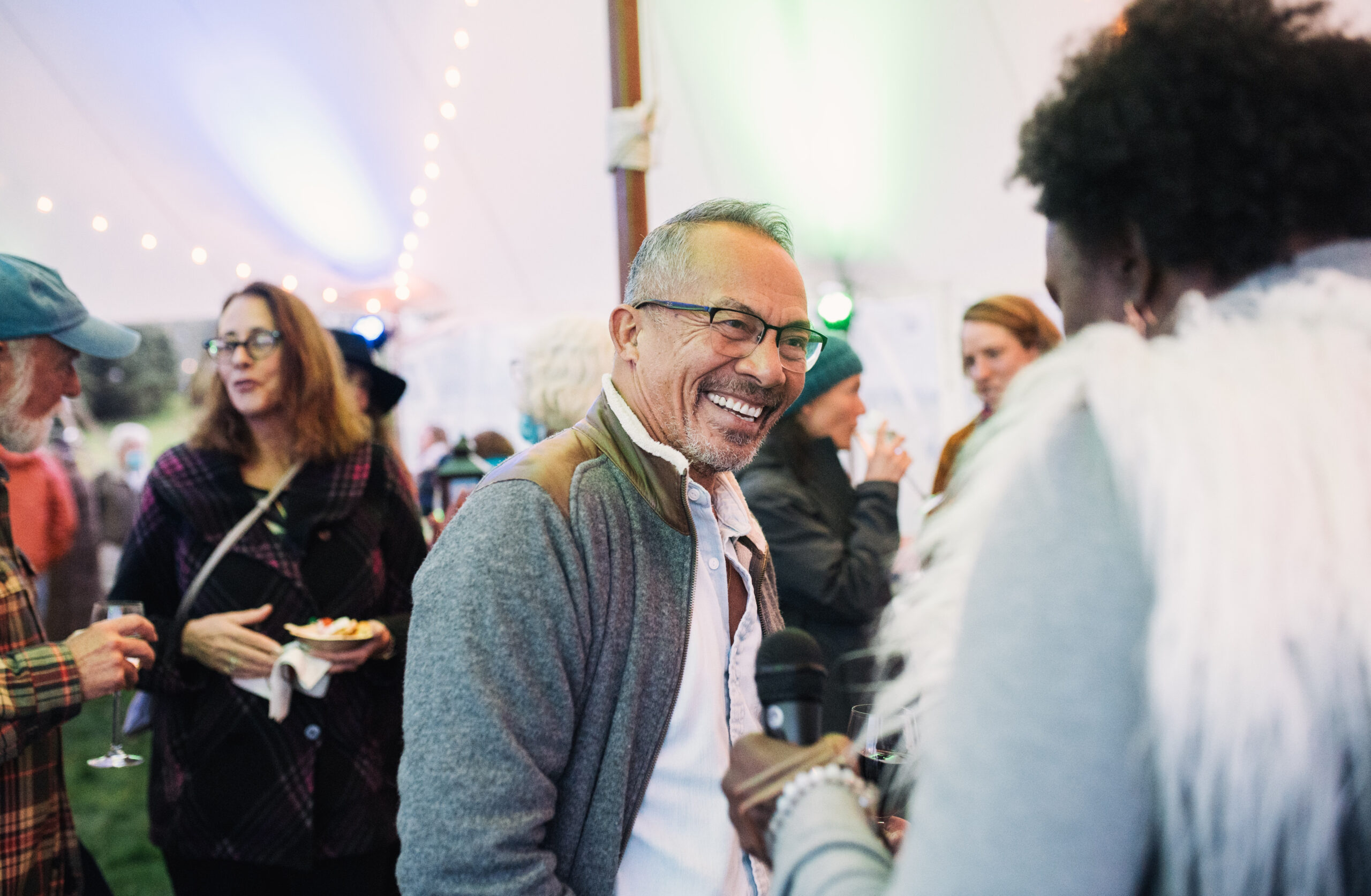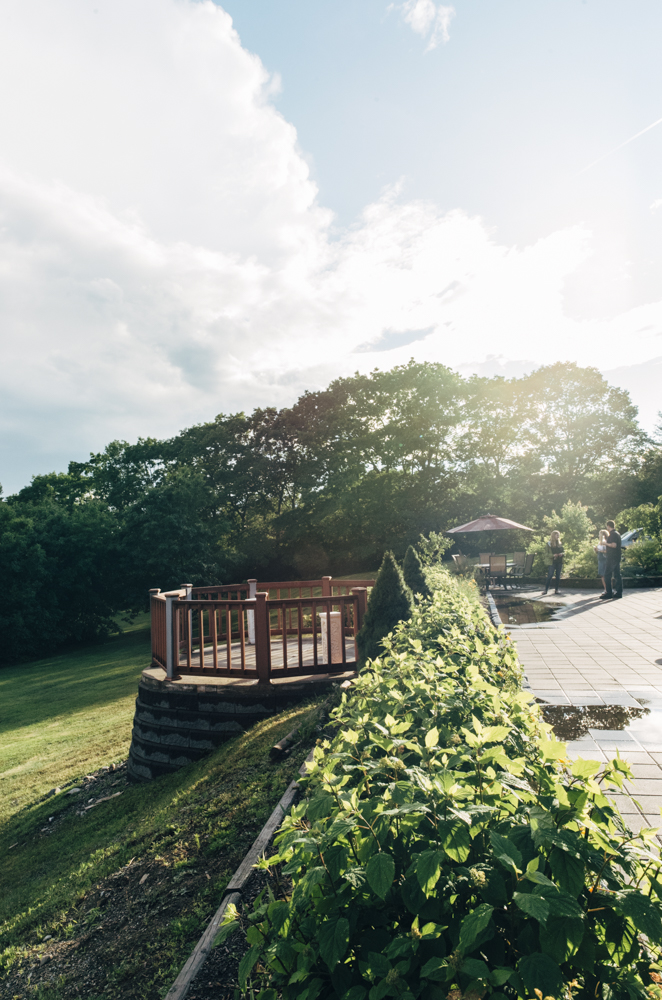 CONTACT WENTWORTH EVENT CENTER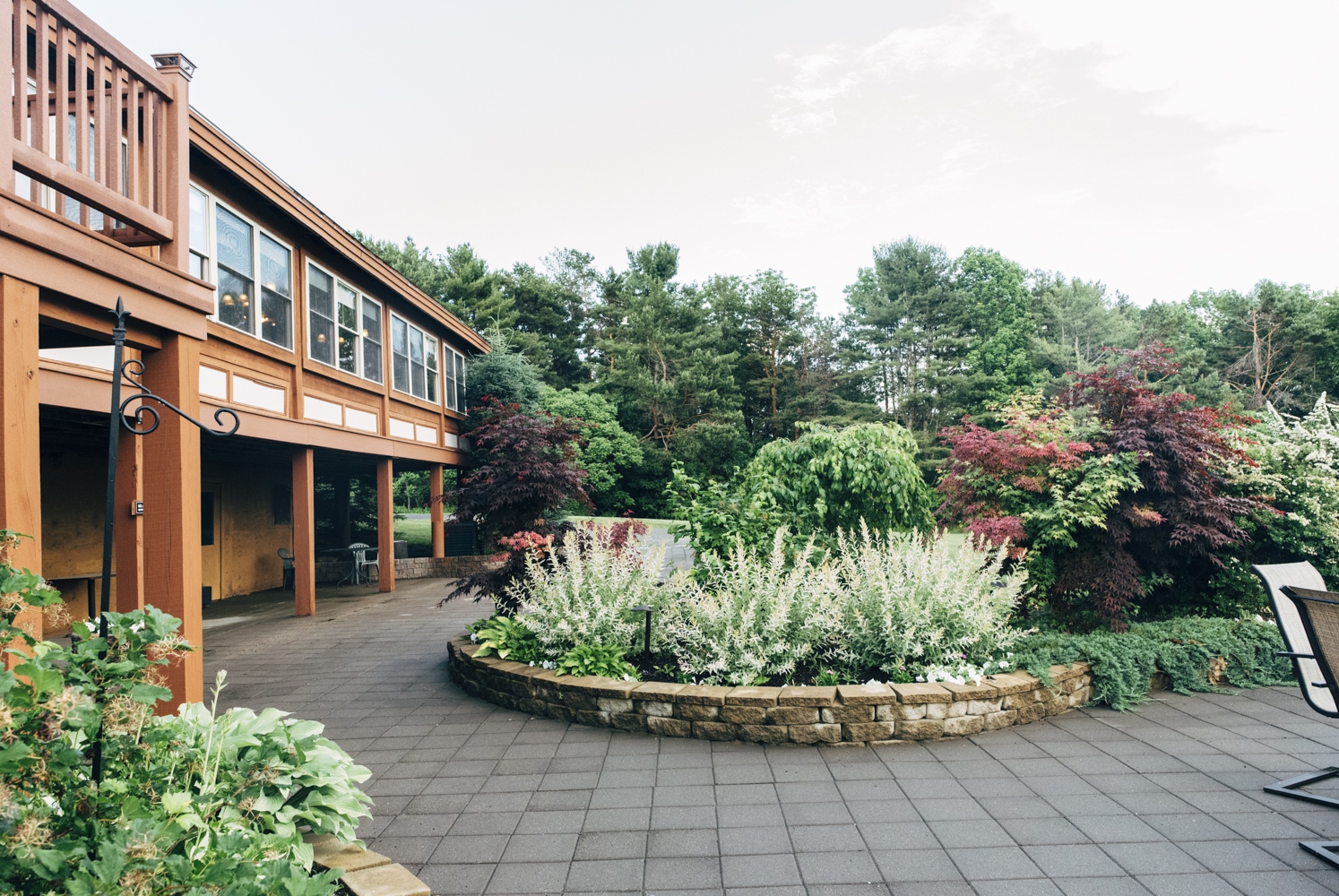 My wife got to have her dream wedding because of all the outstanding work you did for us. Thank you!
– Philip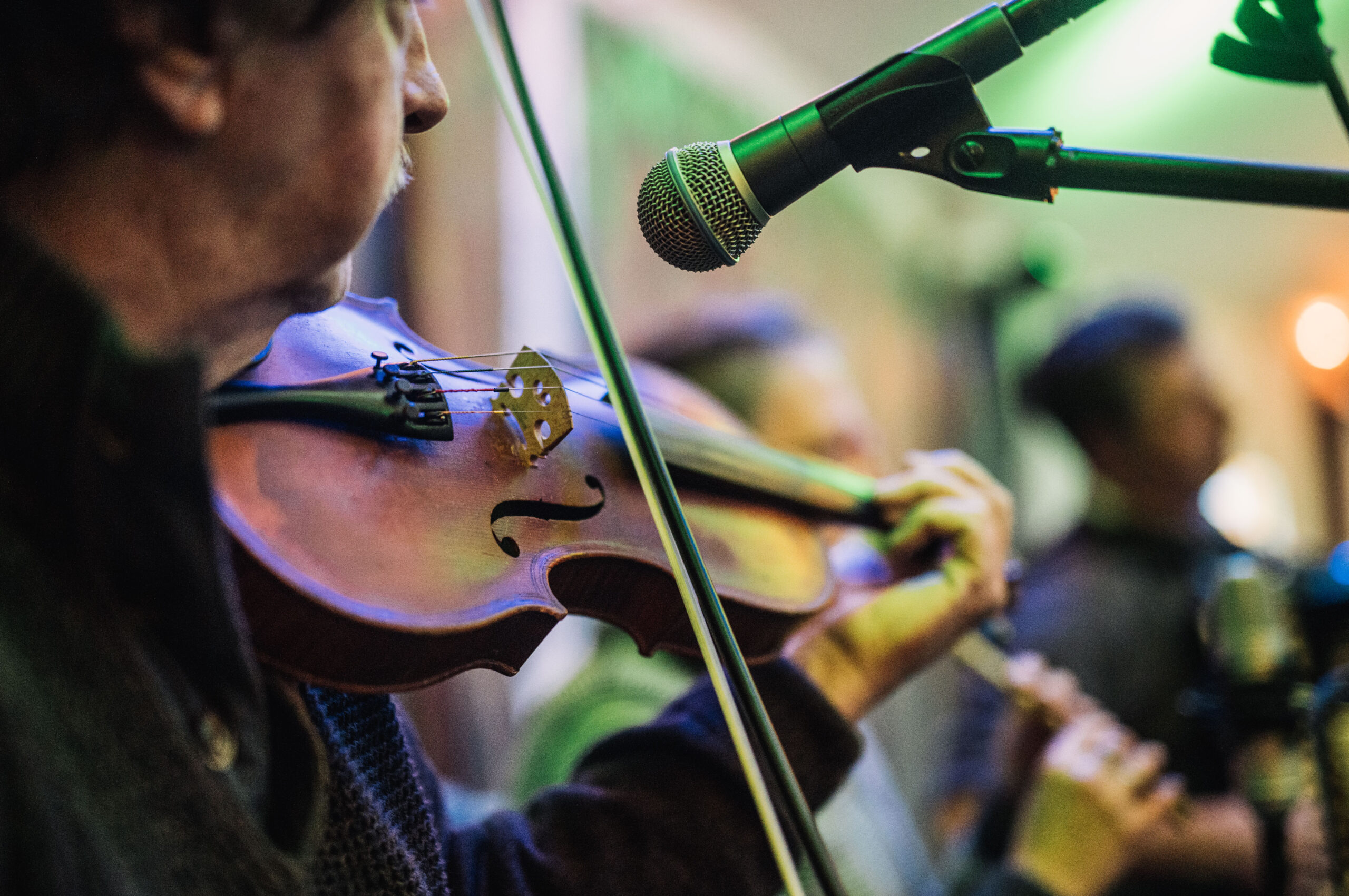 Could not have asked for a better venue. The view is breathtaking and the staff is very helpful. They worked with our budget and were very helpful with finding other vendors for the wedding. Would highly recommend!
– Shannon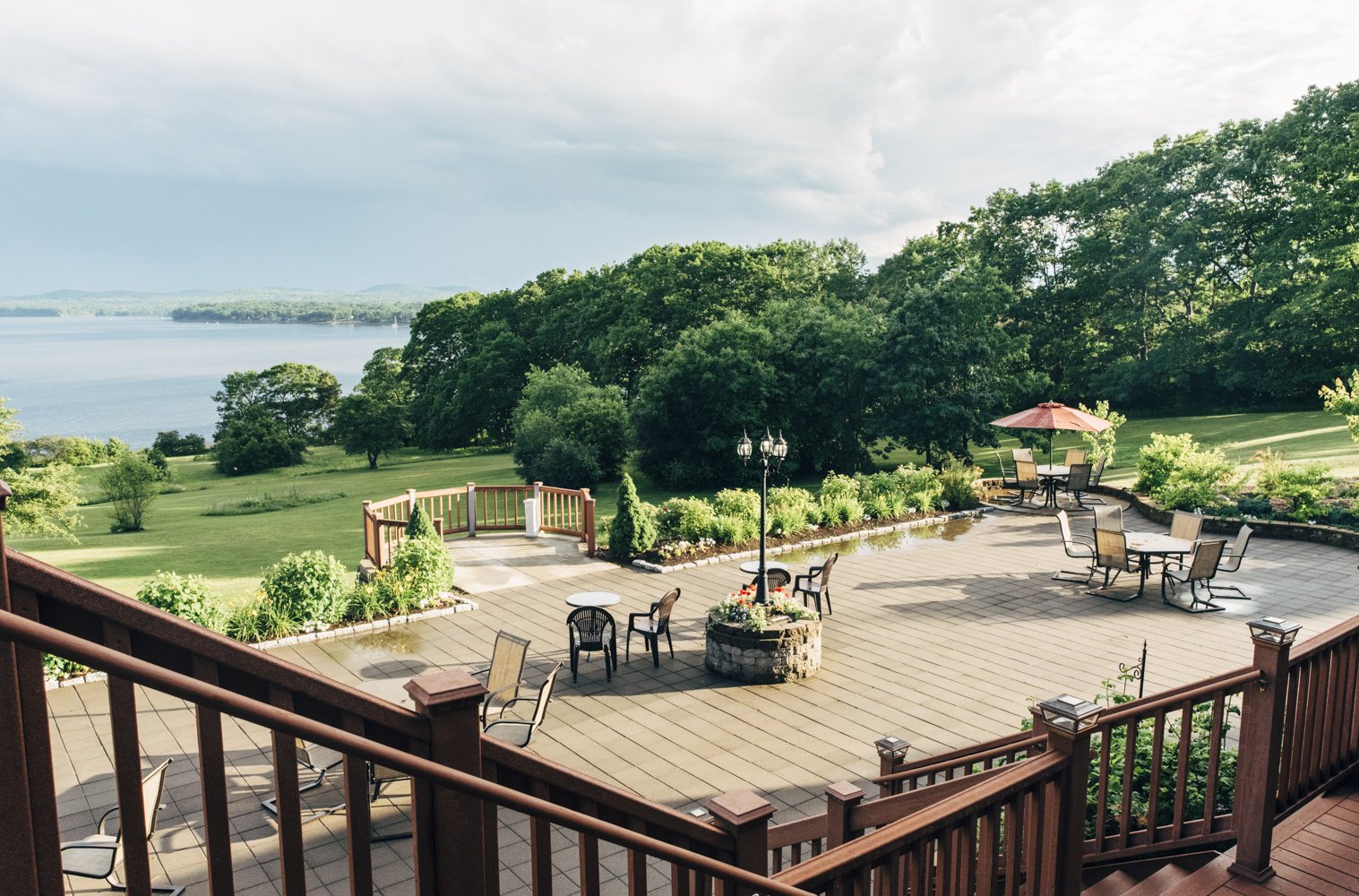 This is an amazing place to hold events, parties, weddings and fundraisers. The owner is very friendly and knowledgeable.
– Loretta Lewis